Technologies & Capacities
Swiss Authentis is first and foremost a team of seasoned field analysts, with strong experience of processes of both public administrations and private companies, backed by a "full-stack" IT developers and integrators unit, and completed by a research and development unit.
Swiss Authentis owns several patents and has developed its own technology and methodology in the field of Document Authentication, combining a series of interdependent Security Graphic Elements, including our AiCode® and Copy Sensitive Printed Strip (CSPS). The proposed technologies are ISO 12931 compliant, meeting the performance criteria for anti-counterfeiting solutions.
The company also maintains tight partnerships with technology suppliers and high security printers carefully selected, offering a unique and reliable production capacity to our Clients at competitive prices. The manufacturing plants are certified ISO 14298, ISO 9001, ISO 14001 and ISO 27001.
Swiss Authentis can provide valuable documents integrating security elements such as AiCode®, SmartChrome®, HypeRFID, guilloche patterns, hidden features, micro printing, special inks, hologram, etc.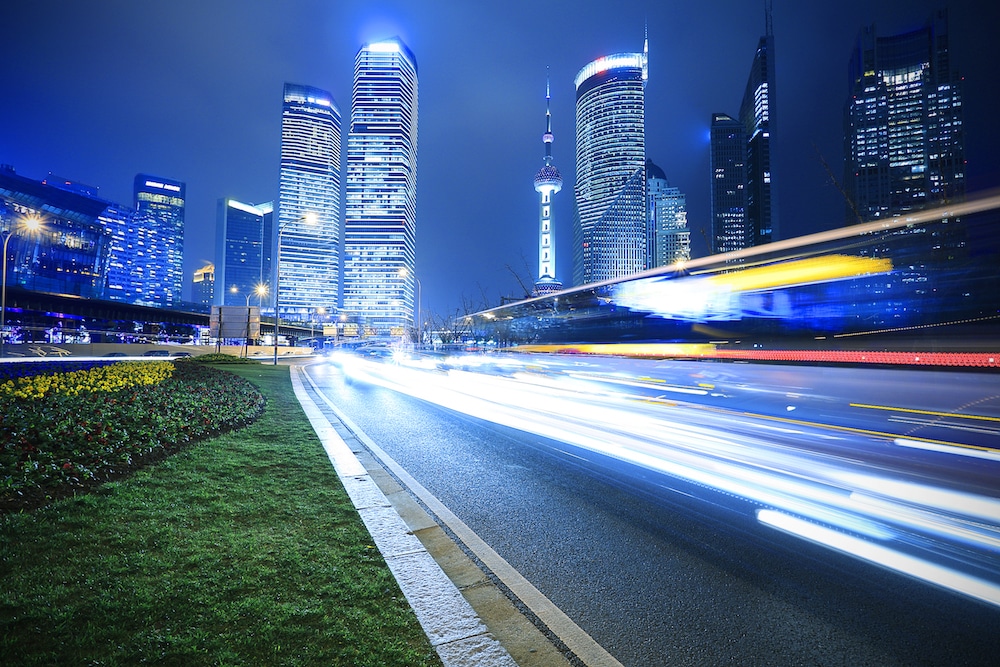 Our Clients will benefit from a range of smart cards (PVC, PET, Polycarbonate and alternative materials) and a full assistance in terms of design and technology.
Swiss Authentis provides fixed and mobile enrolment services, including personal data collection and biometric data capture (fingerprints, iris and facial recognition).
The company's digital applications and e-portals, developped in-house, can be tailored to the Clients' need and bear its visual identity. Our Information Management Platforms collect information for treatment, handles the key infrastructure, encrypts the data, manages the users access, allows real time reporting, secures the database, and ensures a double backup according to the Clients' expectations and industry standards.
Swiss Authentis' server availability rate is guaranteed at 99.98% in order to serve our Clients and their community to their utmost satisfaction.