No up-front investment necessary from Governments
Public Private Partnership (PPP) is Swiss Authentis' favorite business model in projects related to Governments such as issuance and management of secured documents or electronic portals.
The Authority concedes the activity to Swiss Authentis or a local Joint Venture for a period ranging from 5 to 15 years. Consequently, Swiss Authentis makes the necessary investment to install a local infrastructure, deploy technology, create local employment and transfer know-how. Local content is prioritized to maximise contribution to local economy.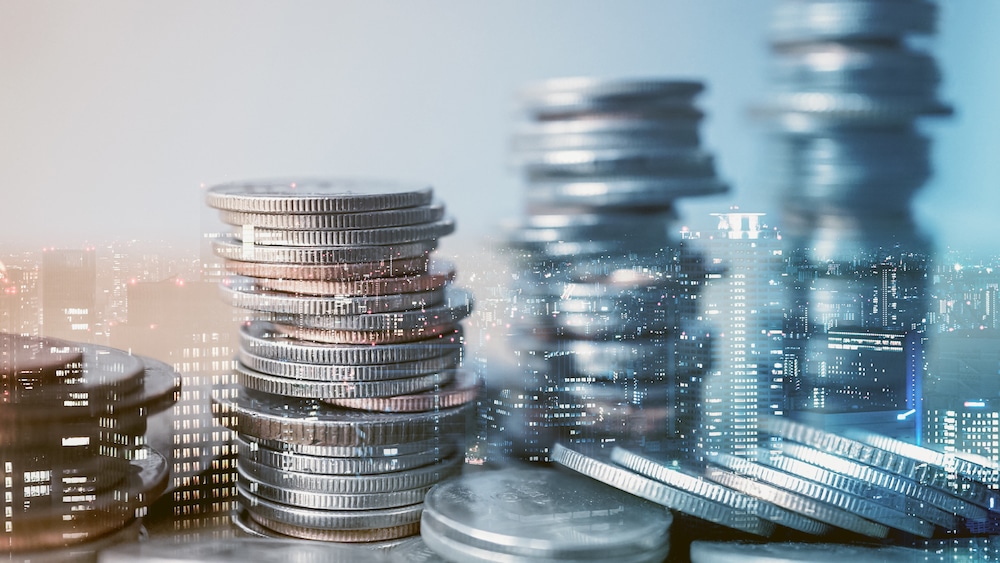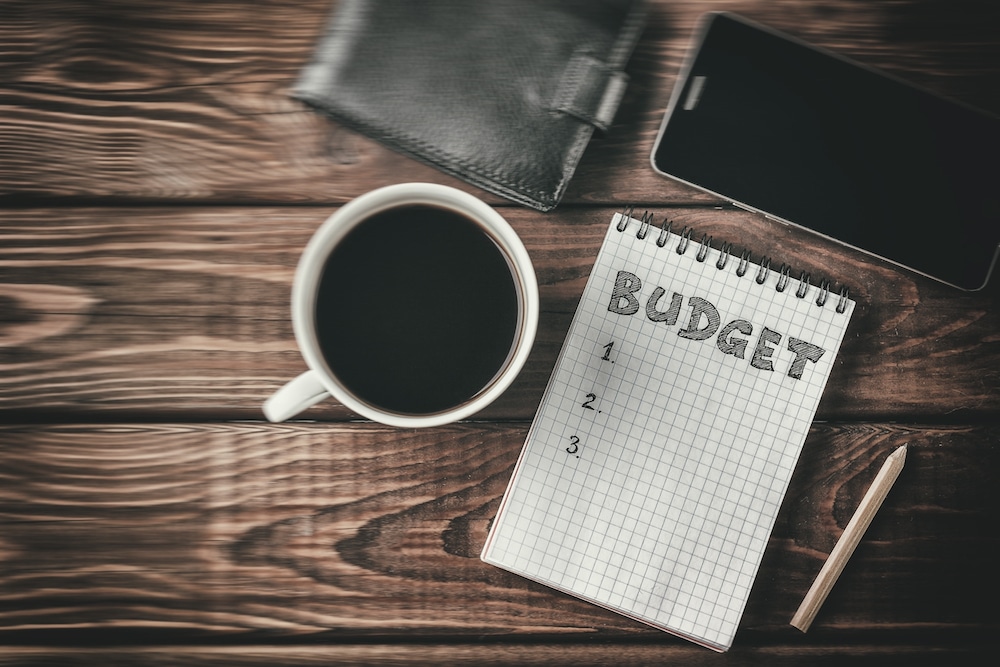 Tailor-made financial engineering
Proposed Concession and BOT (Build-Operate-Transfer) frameworks can be tailored to specific situations.
While National budgets are limited and spending often requires to be arbitrated, our approach offers some flexibility and new resources to Governments, thus able to tackle additional social priorities.
Main advantages for Governments: no investment needed, guaranteed results, contribution to local economy.
Swiss Authentis' Consulting & Audit team is available to assess your local challenge and design solutions