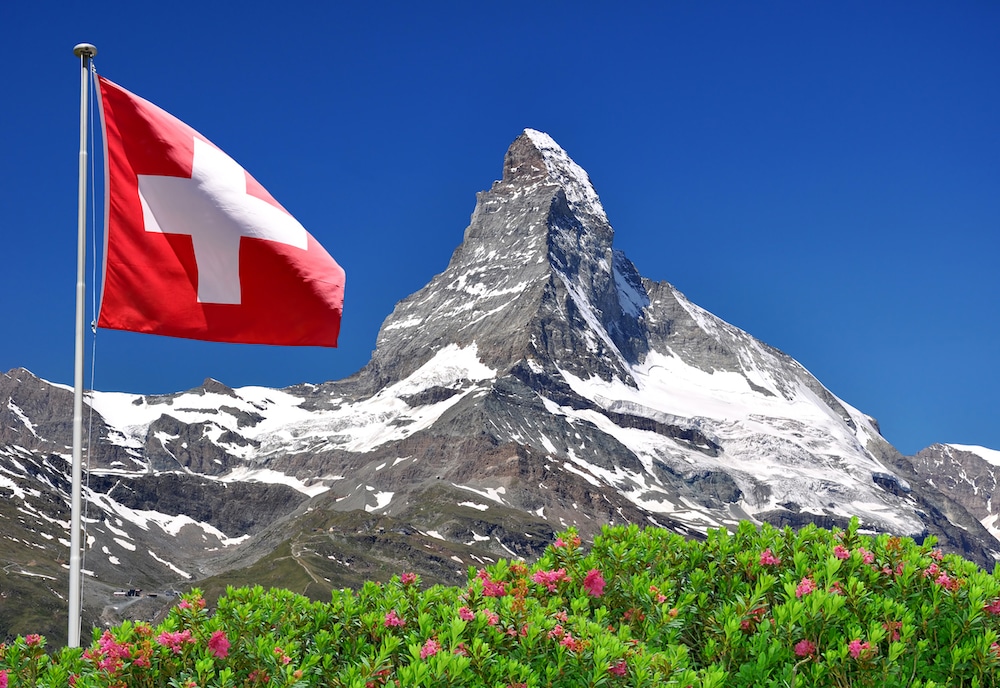 An international and neutral hub
Managed from Geneva, the international hub of Switzerland, Swiss Authentis is perfectly positioned to make the most of the confederation's robust business environment, while being easily accessible for its clients, partners and associates.
The Greater Geneva region has developed a rich ecosystem of organisations, companies, venture capital, and industry associations, served by world-class infrastructure, educational institutions, professional service providers, and friendly government and tax authorities.
As a business, why did we choose Switzerland?
Switzerland has one of the strongest privacy cultures in the world, with the first bank secrecy law dating back three centuries to 1713. Current data protection laws are among the world's most stringent.
The Swiss decentralized political system is neutral, stable, predictable, and highly responsive to its citizens.
Given its world-leading, centuries-old rule of law institutions and culture of privacy, plus its decentralized, bottom-up, citizen-controlled political system, Switzerland has a strong tradition of legal security, predictability and protection of intellectual and property rights.
Switzerland follows sound economic policies, including a strong currency with by far the highest gold reserves per capita of any country, and the world's highest GDP per capita.
Switzerland is ranked number 1 in the world for competitiveness and productivity – the key drivers of economic growth and quality of life.
Switzerland has world-leading infrastructure in energy, transportation, telecommunications, financial services, education, health care, environment, safety, and technological innovation.
Switzerland has a high quality educational system, with many top-ranked educational institutions. It spends more on R&D per capita and is among the countries which produce the most Nobel laureates per capita. With exceptionally high productivity levels, the Swiss work systematically and accurately, they are innovative, self-starters and honest. In Switzerland, you get what you pay for. This is especially true for creative intellectual work.
A leading global financial hub and home to hundreds of multinational corporations, Switzerland has a matchless business environment: excellent domestic and global business networks, flexible labour laws, low bureaucracy, a sophisticated, respected legal system, low corruption, availability of investment capital, low corporate and personal taxes, and high service levels.
Switzerland is in the centre of Europe, the same time zone as Africa, and halfway between the Americas and Asia, with excellent air, rail, road, and ocean connections. Switzerland has an extensive network of free trade agreements with all the major trading nations.
Home to three of the world's top ten quality of life cities, Switzerland is top-ranked for infrastructure, safety, health care, education, life expectancy, and work/life balance.