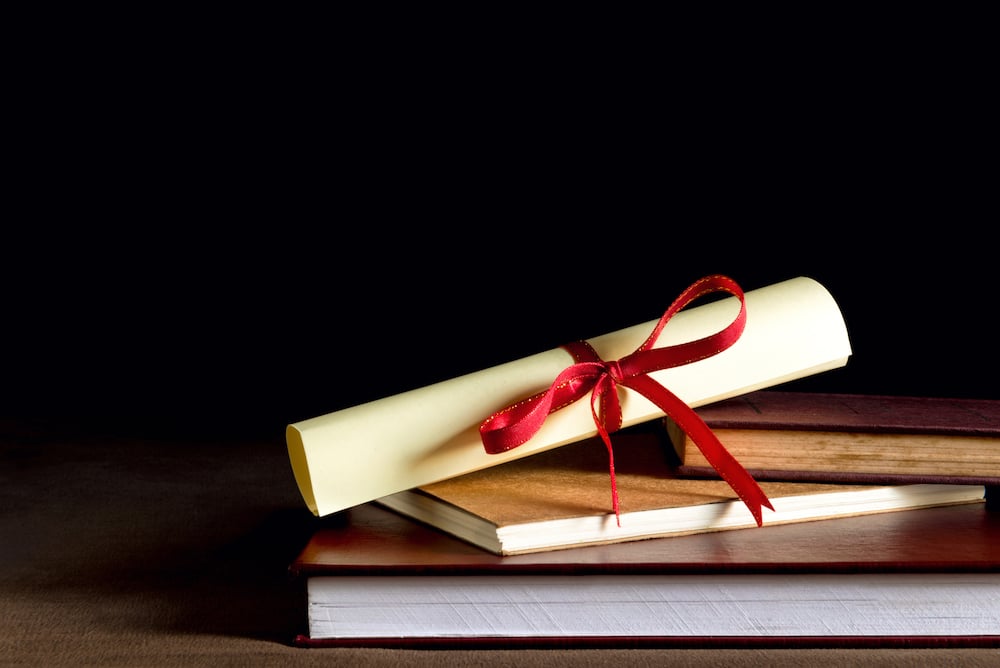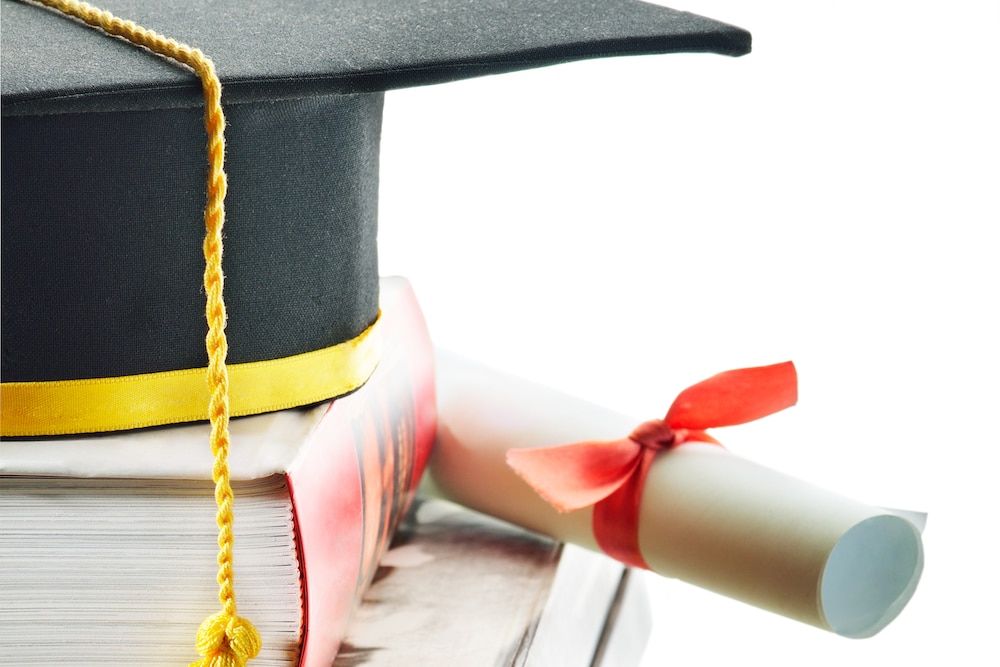 Stopping fake diplomas & certificates
Bogus degrees, fake certificates of schools, colleges and technical educational institutions, forged University diplomas are nothing new. Black markets in fake diplomas are known to have existed in Europe as far back as 14th century. Nowadays, fake diploma mills, some online, sell millions of documents a year to customers around the globe. By some estimates, they sell as many PhDs as are awarded by legitimate American universities. Forged documents and misrepresentation of facts are affecting the industry, especially the IT sector, which recruits people in large numbers. Not only forged diplomas are detrimental to qualified and genuine candidates and to employers, but also affect the reputation of the University unwillingly involved.
The Swiss Authentis' technology solves the problem. Diplomas issued by Universities with our solution bear an additional security code which acts as a printed chip. The code is instantly smartphone readable online or offline, allowing a real-time and on-the-spot verification of its authenticity and of its informational content.
The process is very simple, as technology does it all:
3. Tamper-proof diploma issued
4. Easy authenticity check
Protecting campuses, safeguarding students and staff, while facilitating movements, has become a critical operation for all educational establishments. Swiss Authentis also supplies students and personal identification multi-function smart cards. As an example, in order to avoid cash movements, our smart cards can be e-Purse enabled.