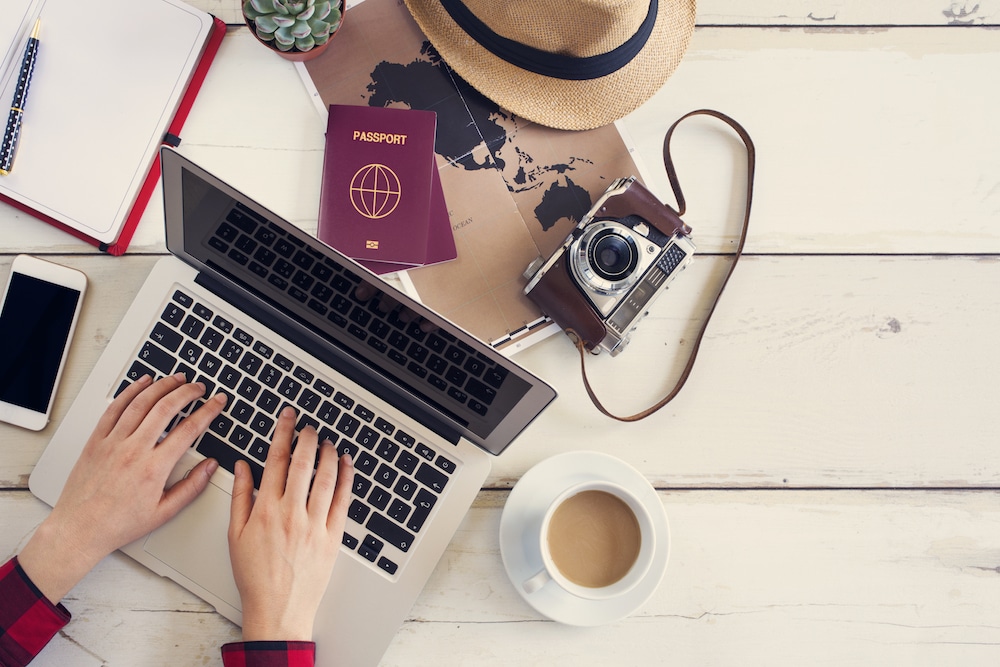 Swiss Authentis e-Visa Management System is a modern electronic platform that provides travellers with a quick, convenient and completely secure way to apply for a visa. It can be easily integrated and deployed to pre-existing visa procedures and systems such as national centres and consulates, providing immediate support to immigration officials.
Over the recent years, Online visa application has become an essential component of a modern immigration and visitor management policy.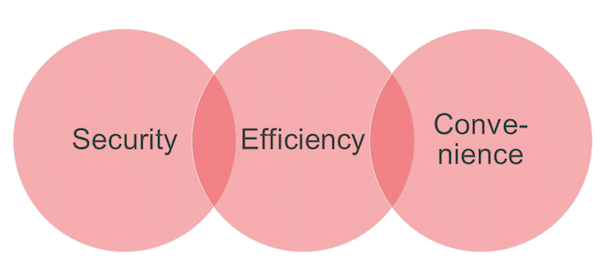 Swiss Authentis' new generation e-Visa solution generates immense benefits, such as improved security, enhanced traveller experience and significant reductions in administration costs. By rolling out our performant platform and train your staff, we will move the entire visa application and issuance process online through a Government e-Visa portal.
Our solution can be deployed in little time and immediately impacts travellers' and businessmen's perception favourably, while facilitating the Authority's decision making process and improve overall control.