Comply and prepare for cyberattacks!
"A chain is as strong as its weakest link"

Cybersecurity consistently dominates headlines, where attacks are becoming increasingly sophisticated, frequent and ambitious. A successful cyberattack can shut down operations for days and weeks. Painful collateral injuries, such as information leaks and reputational damage, add to the financial harm caused by hackers. The situation can continue for much longer if no consistent and dynamic measures are taken.
Defending and countering cyber-attacks whilst keeping up to date
with evolving regulations and policy is a complex challenge. Coupled with
changing business requirements, speed to market pressures, expansion
into emerging markets, business innovation requirements and budget
cuts, the challenge for managing cyber risk is significant.
"Experience is everything"

Swiss Authentis' dedicated offering focuses on African based financial Institutions, whether central banks or banks.
Our unique and mutualized approach allows us to bring to our client the latest technology and top expertise at affordable cost. We believe that security monitoring can be simple and cost-effective.
See below our 2 complimentary set of services:
Cybersecurity consulting,
Managed Detection and Response.
Audit and Gap Analysis


Consists in performing in-depth assessment, identifying the gaps and vulnerabilities, assessing the risks, determining if current situation meets SWIFT requirements.

Remediation


Consists in designing solutions, drafting recommendations and methodology, closing security breaches through technology and processes, and training staff. Anticipating new risks, melting to the process all insights gained in designing the defense on prime finance systems, thus saving efforts and time and bringing better return on investment.

Control and check


Additional training, Penetration tests, quality control, using cutting edge technologies, both automatic and manual, covering dynamically most updated threats and malicious codes.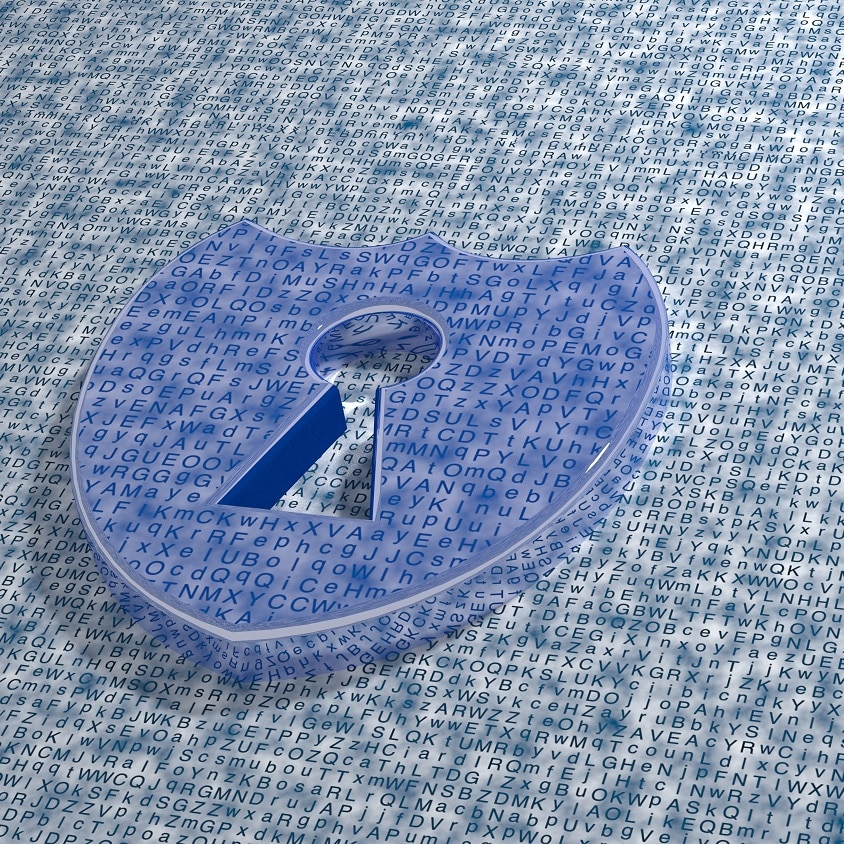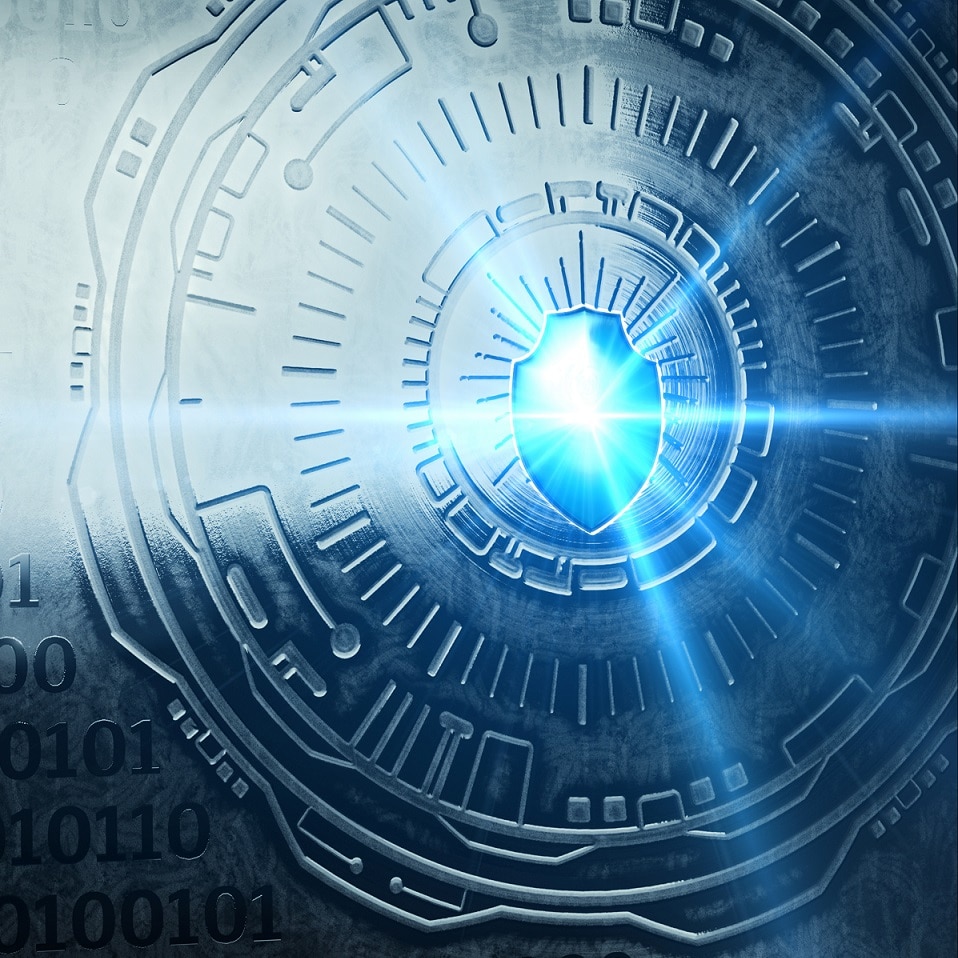 Managed Detection and Response
Monitor    –    Detect    –    Respond    (MDR)

Managed detection and remediation services
24/7 event monitoring
Unlimited vulnerability scanning
Log management and aggregation, analysis of log data and log correlation
Cutting-edge technology (Sensor, IDS, SIEM, sanboxing/file analysis)
Incident notification  & expert remediation guidance
Threat intelligence, detection of unknown threats as well as known (signature-based) threats
Modules of the Swiss Authentis MDR mutualized solution
IDS
Intrusion Detection System
continuously updated
Our IDS merges binary and behavioral analysis with threat intelligence. Our security team continuously updates the IDS solution with the latest threat intelligence, protecting your network from emerging threats.
Monitor your network for malicious activities or policy violations
Detect threats as they emerge in the cloud and on premises
Monitor AWS and Azure for your public cloud environments
Collect and correlate events from your existing IDS into a single console
Comprehensive intrusion detection as part of an all-in-one security management console
SIEM
Security Information and Event Management
Our SIEM collects, normalizes, and correlates your logs to help you effectively detect and respond to emerging threats. We apply threat intelligence, expert rules, workflows, and proprietary processes to drive investigation.
Our team will help create and maintain SIEM correlation rules. Our advanced data analytics and built-in intelligence enables us to: Reduce log data noise, quickly assess the risk of an event, and escalate alerts as that risk grows. It provides a holistic view of your network and helps you detect and respond to emerging threats.
Custom SENSORS
developped to provide visibility to your network

Our custom sensors are developed to provide visibility to your network. They are scalable and as many sensors required can be added in order to provide a holistic view of your network in real time. Our custom sensors also bring in security features such as IDS, vulnerability scanning, honeypot, file analysis, and more. If you already have those technologies, our sensors will work in conjunction with what you already have. If you don't, you can leverage our technology for additional visibility and security coverage.
Instead of relying only on log-correlation, our sensors generate strong Indicators of Compromise (IOC) that enable us to be far more effective in detecting security breaches while reducing costs. Deployed as either hardware or software, we developed our sensors with built-in intelligence that allows our sensors to filter and prioritize the data reducing alerts that are not of value. Our custom sensors are scalable and can be deployed on-premise, in the cloud, or in hybrid installations.
Sandboxing and File Analysis
Our Sandboxing and File Analysis technology will help you detect malicious content that threatens your network. These threats can be from any source, including online file sharing, portable file storage devices, and files from outside your network.
We help you detect and respond to cyberattacks by automatically scanning file content for signs of malicious threats. Additionally, our Sandbox can be used as a malware analysis tool where your IT team can send suspicious files to be analyzed. Our sandbox solution is fully Integrated with our products making it easy to manage, maintain, and apply threat intelligence.
Armed with intelligence about how and why you are being targeted, as well as by whom, your team can better mitigate threats and build a proactive defense strategy. Swiss Authentis monitors specific websites 24/7 to gather intelligence and information about potential attacks.
Our security experts analyze and prioritize both global and targeted threats with a proactive approach in responding to potential attacks. We review thousands of threat information data points daily to identify vulnerabilities that may introduce risk into your organization's network. We develop countermeasures and add new rules into our IDS and SIEM, so you don't have to.
Monitoring your exposure in publicly available data online to help you assess potential threats
IDS linked to 24/7 collection of intelligence via monitoring of specific sources online
Detecting and monitoring activities from known malicious attackers
Daily contextual adaptation of custom rules and signatures from intelligence gained
Swiss Authentis offers vulnerability scanning to help you gain insight into your network security risks, then provide professional advice to help you with remediation efforts. Our sensors can run vulnerability scans that will help prepare your threat reports and tune the IDS. Gain actionable insight with our unlimited vulnerability scanning technology.
Features & Benefits
Distributed attack detection
Encrypted and compressed event data
Log monitoring from a single point
Canaries to detect leakage of sensitive files
Advanced blacklist management capabilities
Cyber threat detection interface
Centralized log retention in the cloud
Honeypots to trap hackers
Scalable architecture
Near real-time malicious activity detection
Cloud environment data collection
Detecting use of known hacking tools
Real-time threat intelligence support
Real-time geographic awareness map
Centralized IDS configuration / management
Swiss Authentis is part of your solution to cyberthreats. To drastically reduce vulnerabilities, we will be at your side, supporting your staff and building extra capacity.