[EN]

Recent Events

Meet our team during the following events.
You can book a meeting using our contact form.
[FR]

Evénements récents

Rencontrez notre équipe lors des événements suivants. Vous pouvez prendre rendez-vous en utilisant notre formulaire de contact.

SDW 2018, QEII Centre, London, United Kingdom.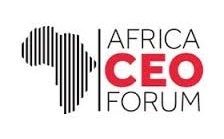 Africa CEO Forum, Kigali, Rwanda.

Trustech, Palais des Festivals de Cannes, France.

Thirteenth Symposium and Exhibition on the ICAO Traveller Identification Programme (TRIP), ICAO Headquarters in Montréal, Canada.

eIDConference 9th edition, Bogotá, Colombia, at JW Marriott Hotel.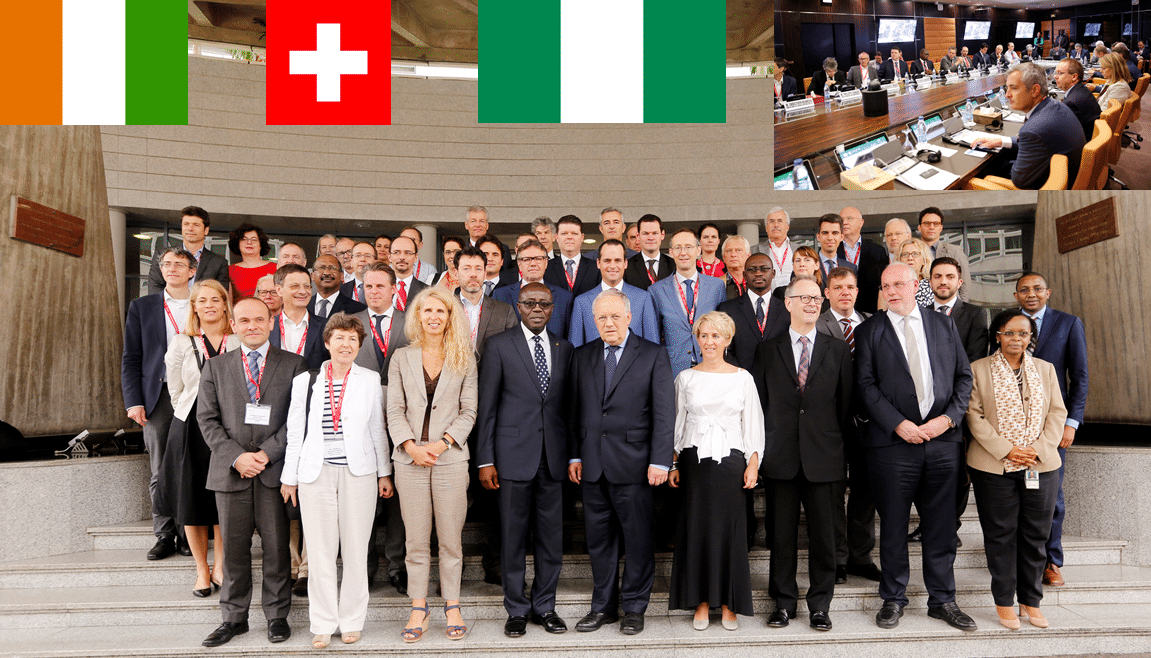 [EN] Official visit of Federal Counsellor Johan Schneider-Ammann to Nigeria and Ivory Coast, 21-25/03/2018.  Swiss Authentis S.A. thanks the Swiss Authorities for their invitation to join the delegation.
[FR] Visite officielle du Conseiller Fédéral Johan Schneider-Ammann to Nigeria and Ivory Coast, 21-25/03/2018. Swiss Authentis S.A. remercie les autorités suisses pour leur invitation à participer à la délégation.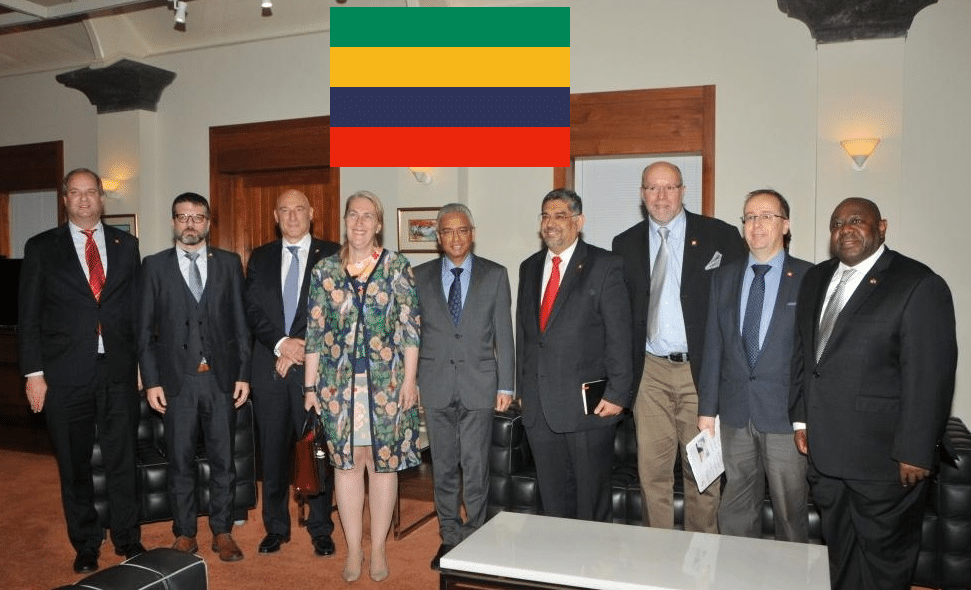 https://vimeo.com/242987290
[EN] Embassy of Switzerland Economic Mission to Mauritius.  The President of the Republic and the Prime Minister welcome Swiss Authentis within the Swiss Business Delegation lead by the Swiss Ambassador.
[FR] Mission Economique de l'Ambassade de Suisse à Maurice. La Présidente de la République et le Premier Ministre souhaite la bienvenue à Swiss Authentis au sein de la Délégation d'Affaires dirigée par l'Ambassadrice de Suisse.